Another guest post by Ariadna!
Hello there world reader!
From what part of the world are you reading this?
Let me know babes! Would love to hear the feedback!
How are you today? How is that positive vibe going?
Try not to run into anything today, either mentally or physically.
Go on and get the best hugs you can today. (or licks, those work too)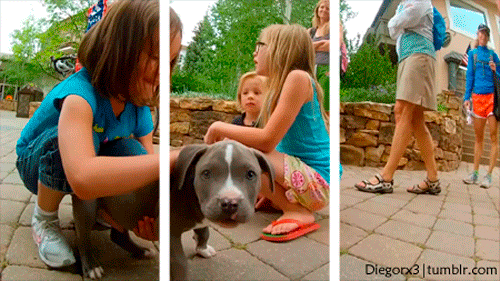 Remember to keep your eye on the prize, you ARE able to do.

Now for all those having parties recently, since the season is about to start… send invites to everyone, you never know who can surprise you. Be Brave.
Now talking about superhero moves on a day like today:
A superhero is the one that makes other people smile, is the one that has enough patience to teach, is the one that holds your hand when you need it, is the one that makes sure you get home ok, is the one that achieve their own goals, is the one that is proud of the ones they love, is the one with enough strength to know that it´s better to keep going, is the one that celebrates life at any given time, is the one that saves you from danger, is the one that protects you, is the one that pays for the person behind him in the coffee line, is the one that even though they may fall, they still find the courage to get up all because you are there.
Keep believing in those superpowers of yours, either your smile, your patience, your self-love, your determination, your goals or simply your outlook on life, anything that makes you go on forward, anything that helps you get that strength to fly, TAKE IT AND DO IT. It´s worth it!
That kid like fantasy that we had way back then, keep with it, we are all big kids and we have to believe it ourselves that our dreams do come true. Believing is the first step, now, go out and get them. Louder, bigger and stronger.
Keep holding on to that feeling !!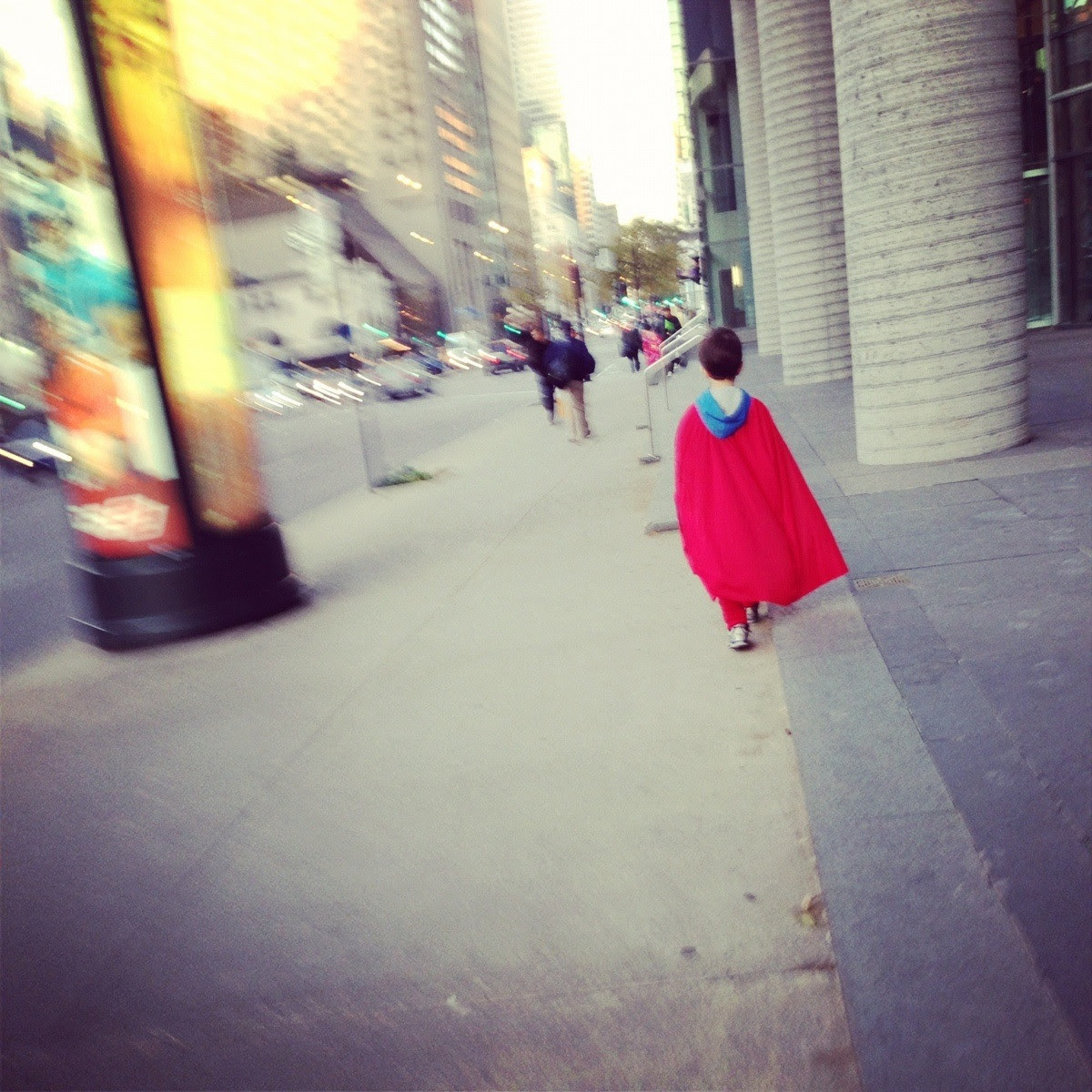 This next one is for creativity. For turning some random object into something else. That is art. That is imagination and knowing that anything is possible.
Do you know that feeling?
Now, for last my dear readers and world creators,
LIFE IS BEAUTIFUL. LIFE IS US. LIFE IS WHAT WE MAKE OF IT.
Today, I am throwing even more this positive vibe. We all need a picker upper and with these sayings, with these words or just these funny pictures, I sure hope I put a smile on your face today. You are worth it, live this moment. Let go of the rest. Have fun and you know, everything passes by, it is what you take from it that makes you stronger.
Once more, have fun today! Whatever it is that you are doing, wherever it may be that you are heading to, just keep believing and most of all doing.
Thanks for the read!
For more, be sure to check my Facebook page, my Instagram and my Twitter.
And of course, please write if you have any thoughts, questions and comments. I love feedback!
Spread the word, spread the love,
The Always Believer
Ariadna Arredondo
The Always Believer